Think of a vast paver patio, barbecues sizzling under a golden sunset, and the sound of laughter echoing across a deck built for memories. With stars and stripes waving gently in the breeze, the space is designed for those who cherish backyard football games, 4th of July fireworks, and long evenings around a fire pit roasting marshmallows. It's where neighbors become friends, stories become legends, and every gathering feels like a mini family reunion. Cypress Glen Outdoor isn't just a hardscaping company; we're the company to help you realize the joys of outdoor living and entertaining. Let Cypress Glen Outdoor build the backyard you've been dreaming of.
Paver Patio and Custom Decks

Custom Decks
Decks come in all shapes and sizes and in various materials. A deck off of an upstairs bedroom or outside of the kitchen may appeal to you. Increase your valuable outdoor living space with a custom deck. They also serve as a great way to shade your interlocking paver patio.

Screened Porch
Enjoy your outdoor entertainment space and increase the value of your home with a screened in porch or deck. Escape the bugs and enjoy more time with friends and family. We can even fully enclose your patio and install HVAC in your new living space.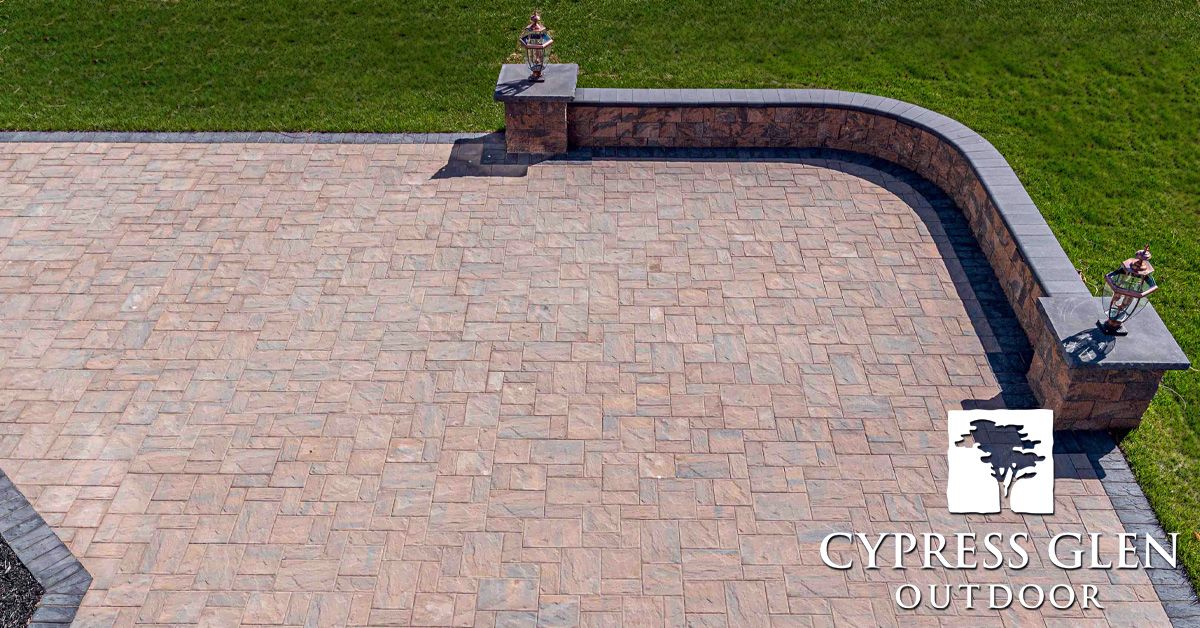 Paver Patios
An interlocking paver patio serves as an open canvas for your entertainment of choice. Add patio chairs and a barbecue, and you're off to a good start. A Paver patio minimizes the dirt feet track into your home. They're long-lasting and easily installed.
Outdoor Kitchens
Outdoor kitchens and bars are some of the most sought-after exterior additions for summer entertaining. You won't need to shuttle food and drinks to the backyard from inside your home while everyone else relaxes.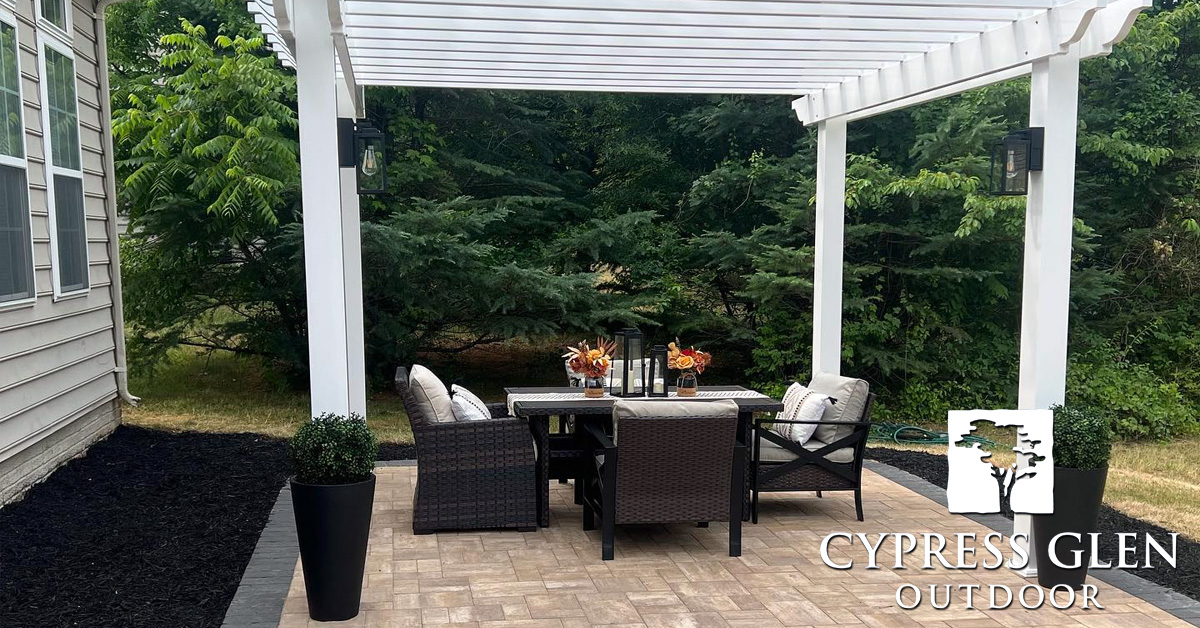 Pergolas
The shady retreat under a pergola can be a welcome reprieve from the hot summer sun. Pergolas are less substantial than gazebos yet still provide a pleasing addition to any garden area.
Fire Pits & Places
People enjoy conversation and toasting marshmallows while gazing into the flames. Fire pits keep the embers safely contained for a worry-free evening of outdoor entertaining.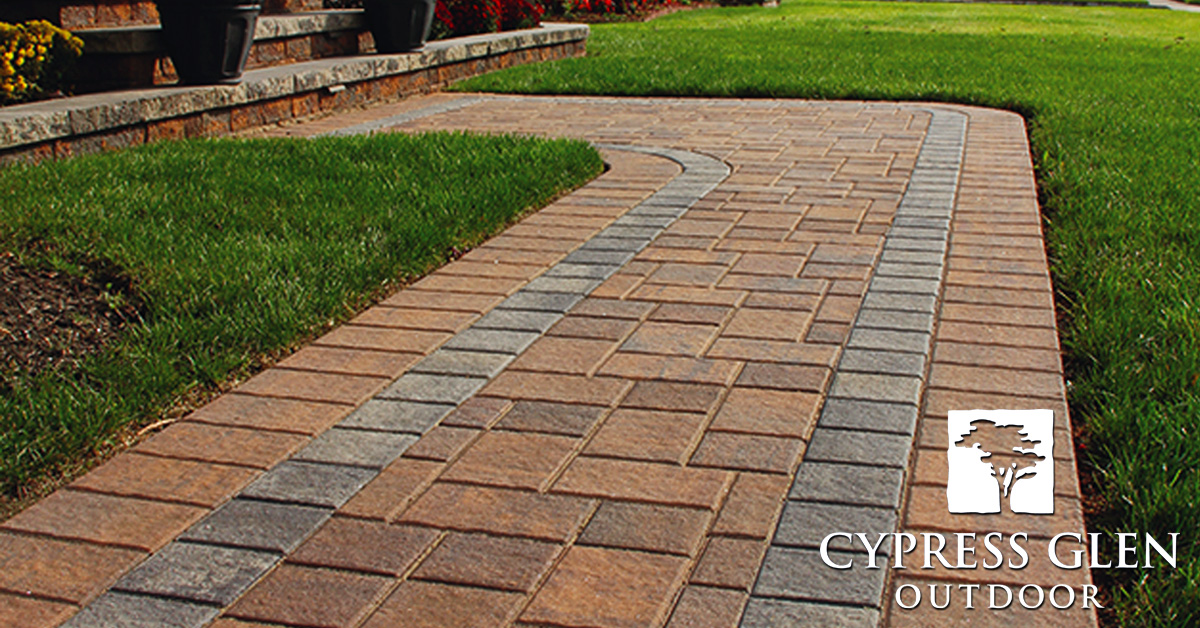 Paver Walkways
First impressions are everything! When guests walk up to your front door, they will be greeted with the beautiful patterns and colors of your interlocking paver walkway. Safe and Environmental.

High Quality Pavers and Decking
Paver Patio and Custom Deck Specialists
August 21, 2023