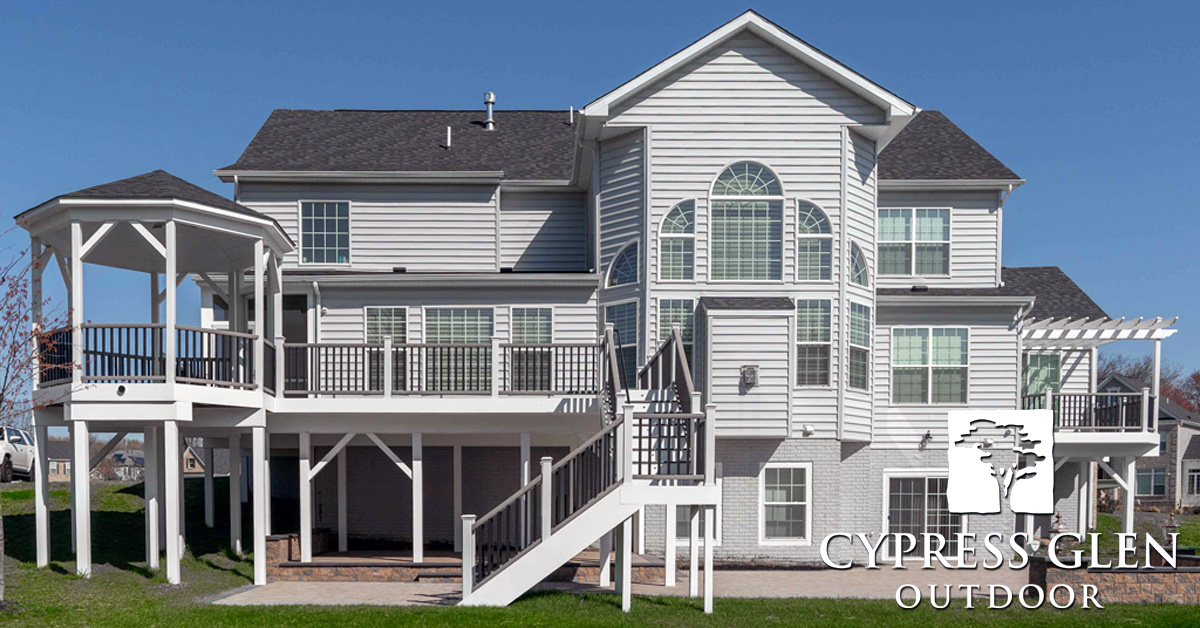 When our clients in Bowie, Maryland, contacted us about designing and building a custom deck and patio at their home, they let us know that they wanted something special. We sat down with our homeowners and designed their dream space for the backyard. It's a place where they can relax or entertain. But most of all, it's built to custom specifications and is unique to their home!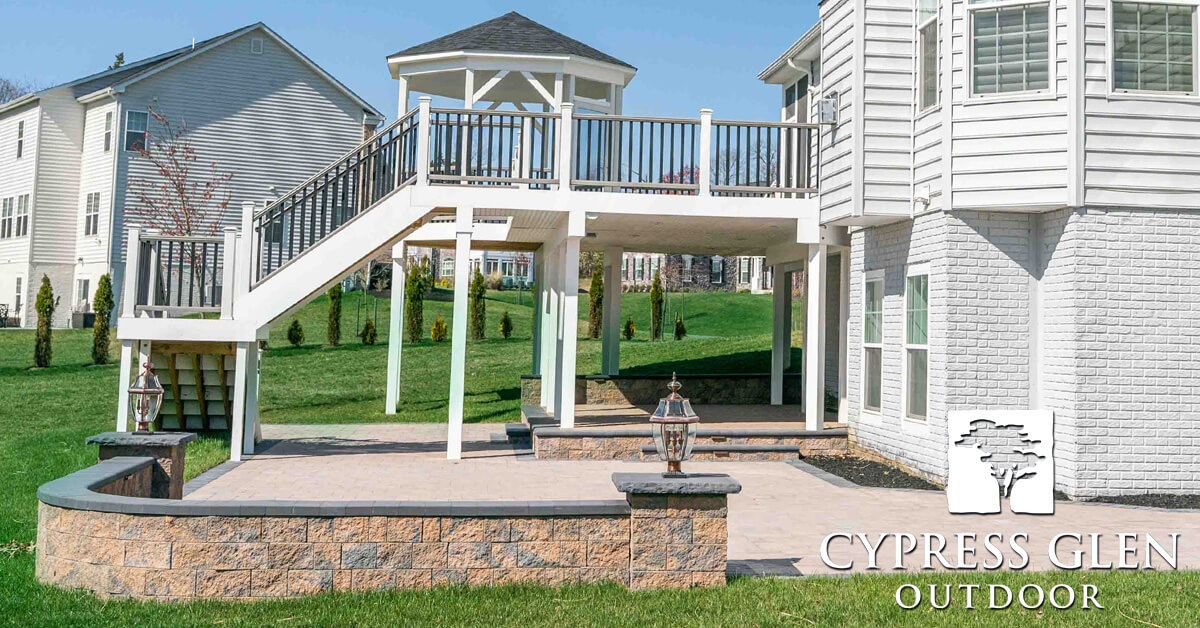 We've added all the custom touches to this project. From the beautiful customer paver patio underneath the main deck to the gazebo accent… sit with your favorite book and enjoy the sunshine! Notice the private, smaller deck off the kitchen, with a pergola over the top to enjoy your morning coffee while you listen to the birds.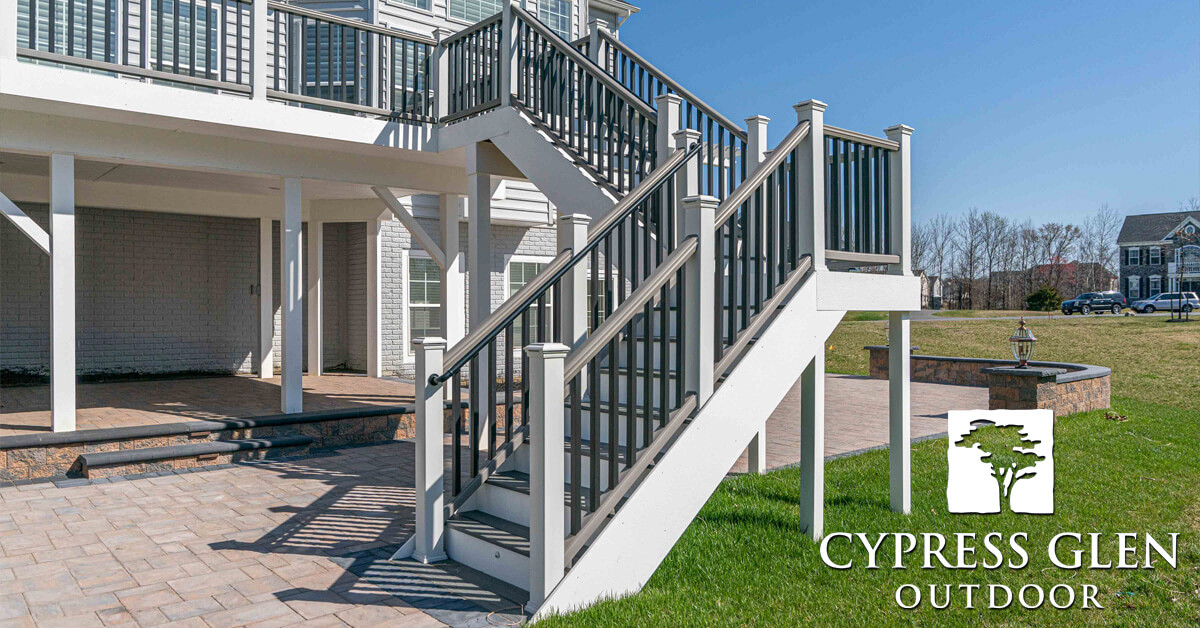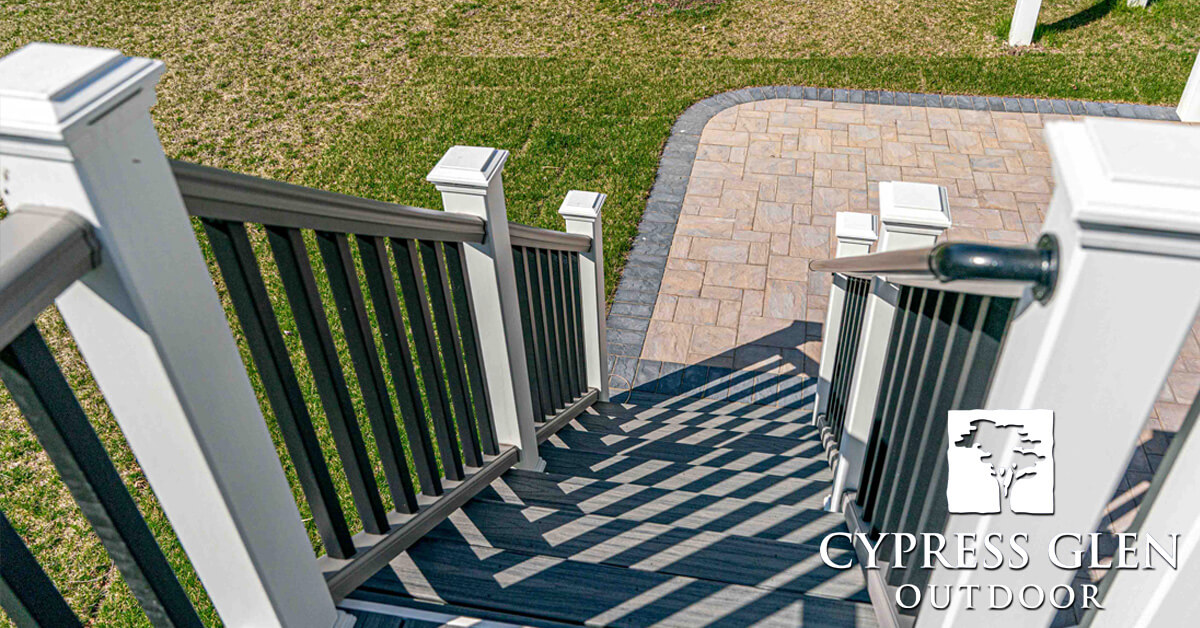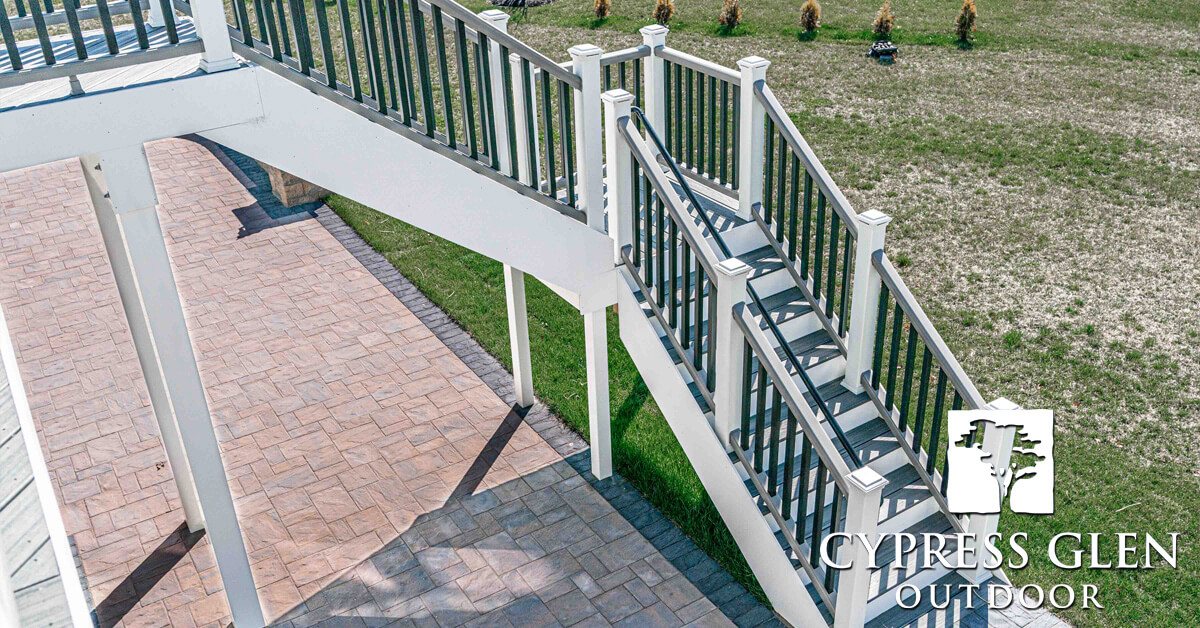 Open your sliding glass doors and see the beautiful sitting wall. Because we use Cambridge pavers and Fiberon decking, you know you'll enjoy your outdoor living space for decades! The upkeep and maintenance are minimal, but the dramatic effect is remarkable. Materials matter! We love the color combinations here, pairing Toffee Onyx pavers with Coal caps and borders for a rich, luxuriant feel.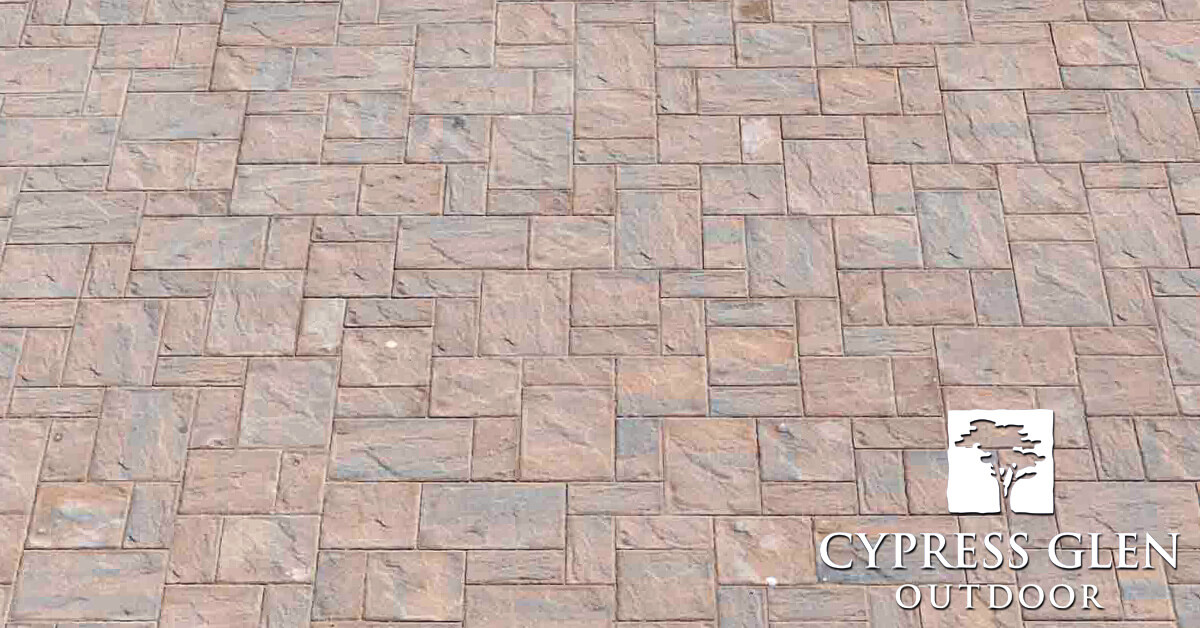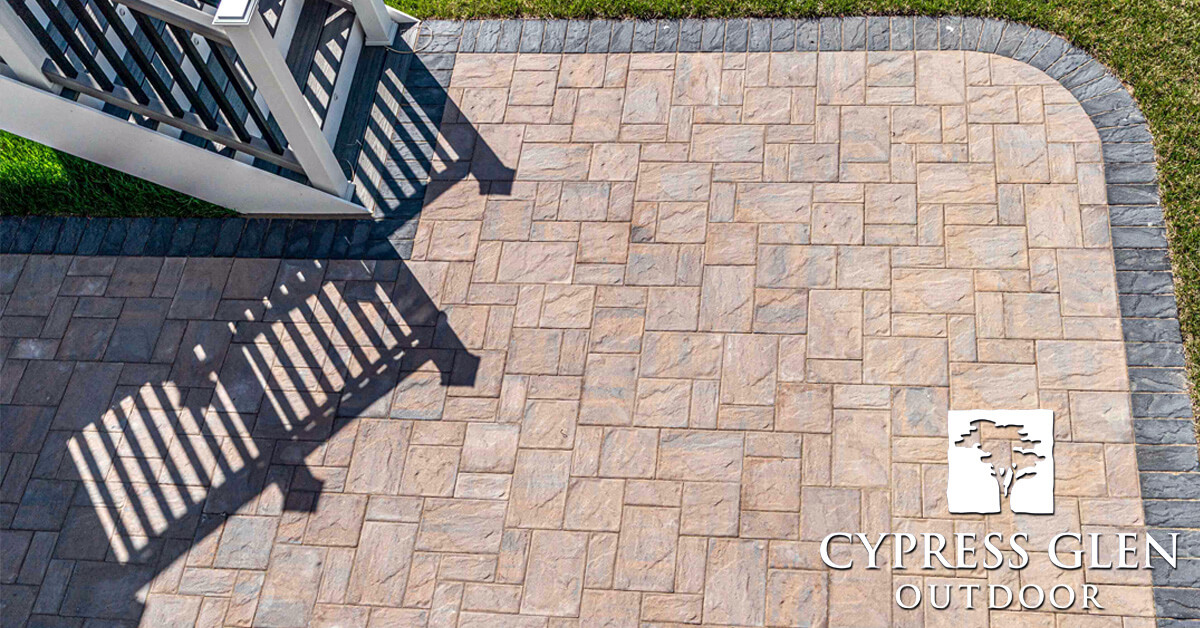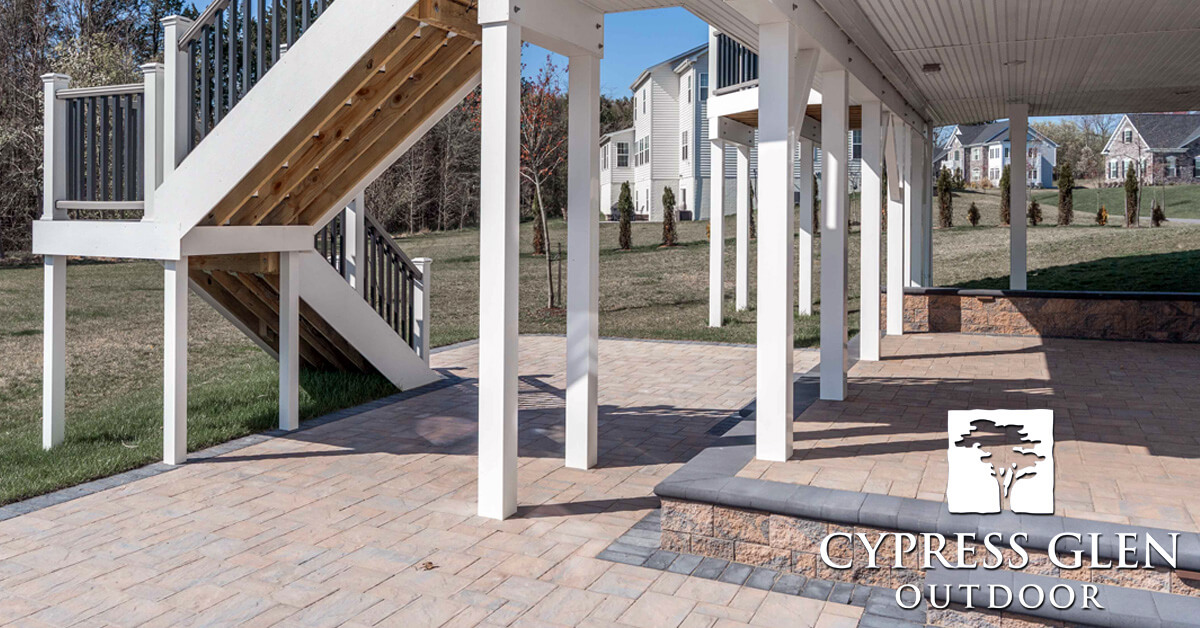 Maybe you're looking for something as extensive and detailed as this. You could want an outdoor space that is a bit simpler. Either way, we can make a beautiful custom deck and patio that fits your home and lifestyle. Our design process and quality materials give you just the look and feel you are hoping for and will stand the test of time. Our artistry and craftsmanship are second to none. Let's build an outdoor space for you and your family. Call us today to get started!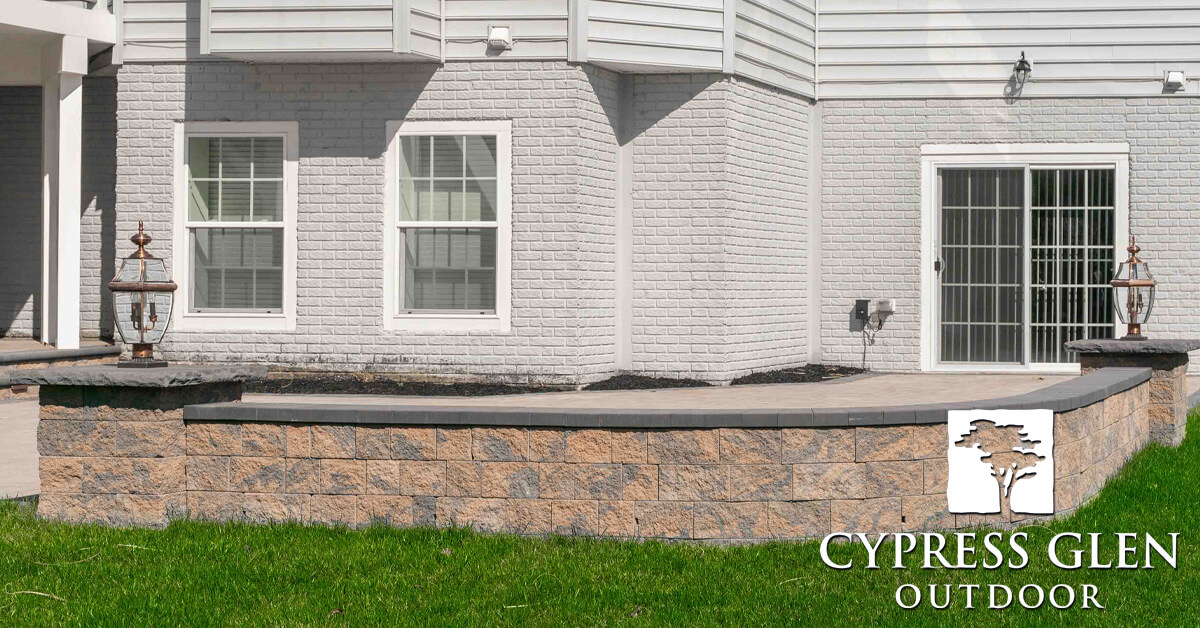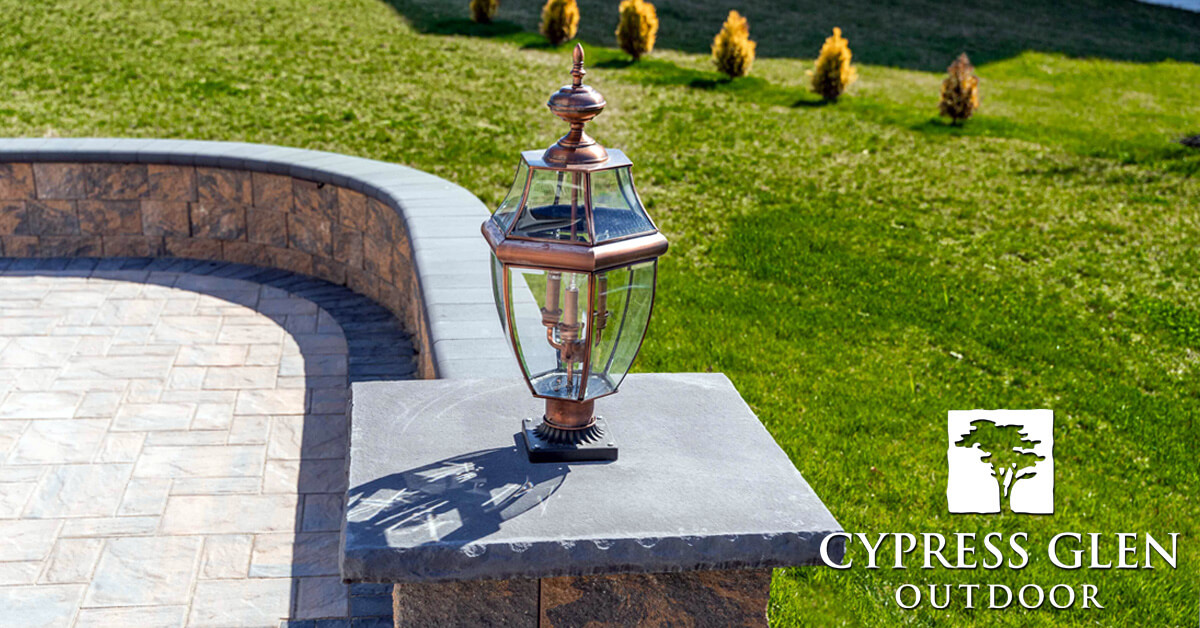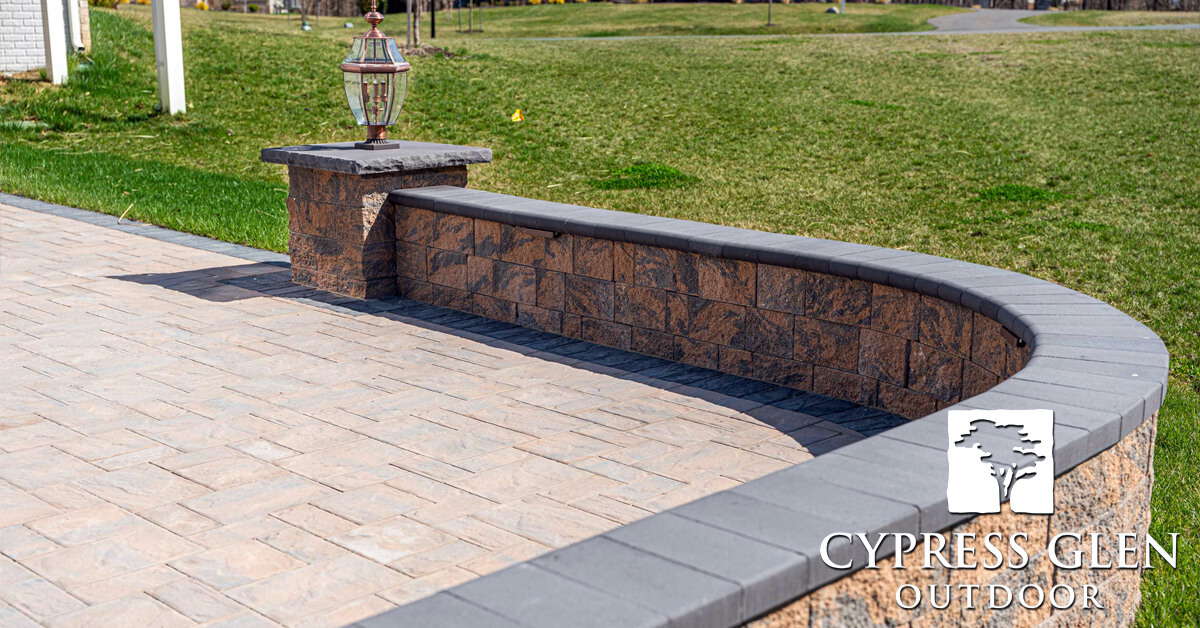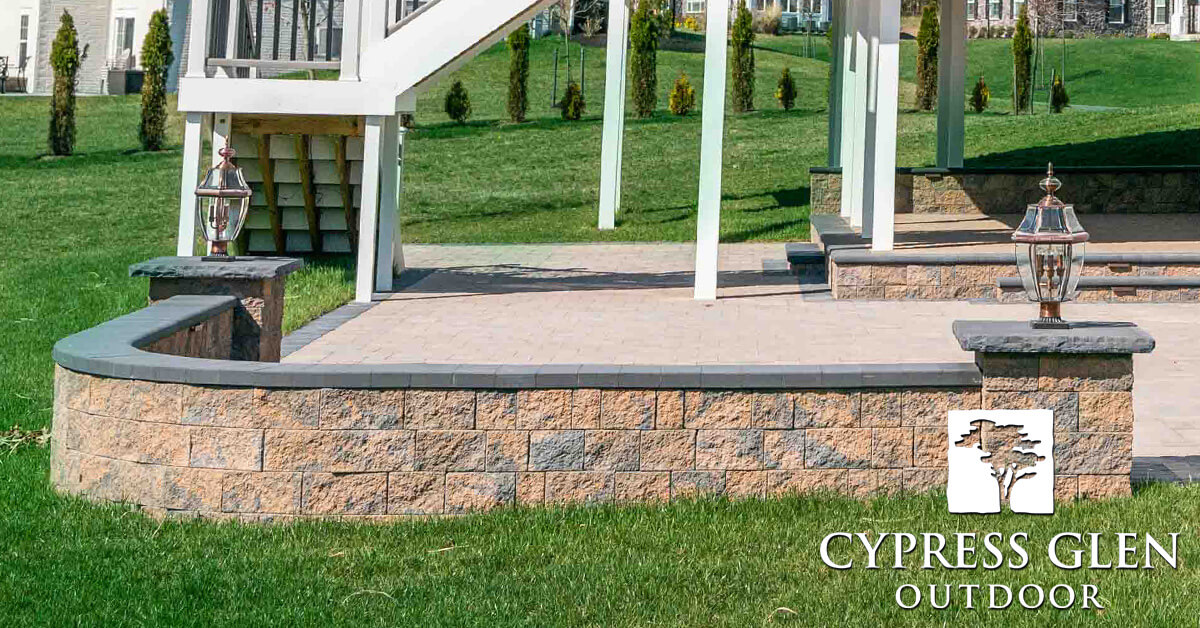 Customer Service is paramount to the experience, and you'll be impressed by the level of communication you'll get when you build with us. Let Cypress Glen Outdoor build the custom deck and patio you've been dreaming of. Call Cypress Glen Outdoor today!
High Quality Pavers and Decking